We all have to occasionally take a long flight. For avid travelers, they might even be a part of life. But whether what waits for you as you touch down is a business trip or a social gathering, you don't have to suffer the travel there without some kind of entertainment reinforcements. Your iPhone or iPad is sure to have what you need to get through (as does the Android, which is often compatible with the same apps).
When it comes to suggestions, I could make a ton. But I think these five are the ones that have saved my sanity the most often, and are the apps I feel that I have to have for any long trip now.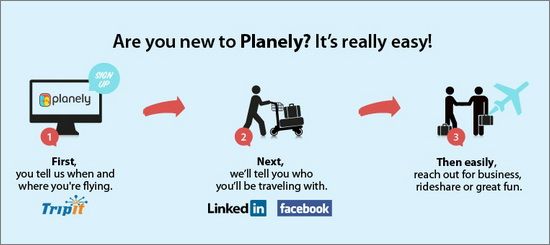 You know when you are seated next to that one guy who never wants to talk, or wants to talk endlessly? What if you could find someone after takeoff that you know you would have something in common with? Or just figure out a rideshare, or find a buddy to hit the town with? This is an awesome service that lets you do just that. You tell them where you are going and how you are getting there. They tell you who will be on the flight with you. You reach out and work out whatever you need to before the flight. I have found more sightseeing buddies this way than any other.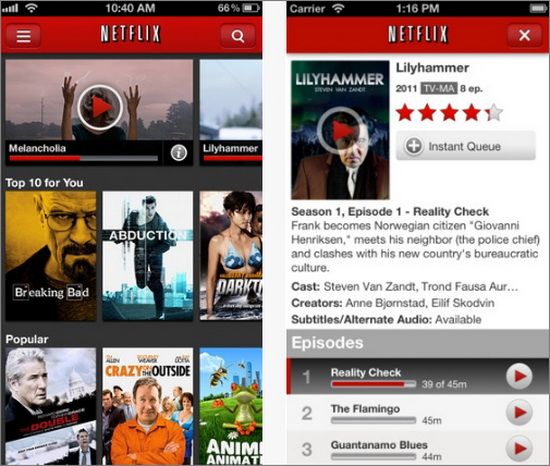 I am a movie junkie, especially bad movies. Which Netflix has a ton of, by the way. I have always found myself able to get through at least half of a flight by using this app, watching a couple of flicks between naps and little bottles of liquor. Of course, it is possible to drain your battery quick this way, so be careful.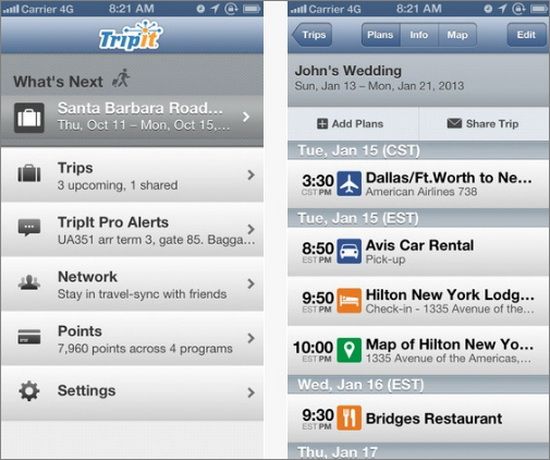 I always enjoy checking my itinerary, planning things and making changes to my trip while I am on my flight. Before I had an iPhone, I would do this using a ratty travel guide and a prayer that the place I was selecting hadn't gone out of business or moved. But now, I just pull up TripIt and do it all on the way the easiest way possible.
No, not the actual device…the app! The iPad comes with this standard, and you can download it onto an Android device. It will let you access your book collect, buy new titles, read newspapers and magazines and basically just pass the time without using up too many resources.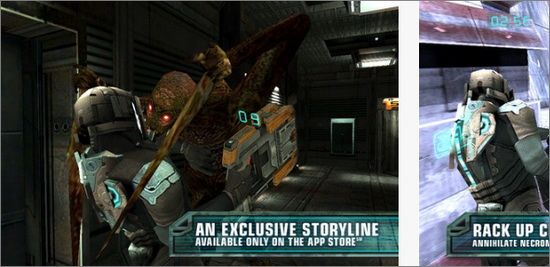 Technically, you could put any game on this list and it would have the same affect. But I am using this one because a) it is one of the all time best horror games ever, and b) I always end up playing it on flights. It is also interesting to see the glances I get from fellow passengers every time I jump, gasp or cut off my cursing. Behavior that I am sure would get me thrown off the plane if my iPad were not clearly visible.
Conclusion
There is no better way to get through a long flight than having an assorted of ways to entertain you. The apps above are the ones I use most commonly, though I have downloaded a handful of others. But what about you? What are some of your own personal favorites to get you through the agony of waiting to touch down? Let us know in comments.
Attached Images:
License: Image author owned

License: Image author owned

License: Image author owned

License: Image author owned

License: Image author owned
This is a guest post.  Jessy is an avid traveler who knows what a 10-hour flight is (flying from Eastern Europ to the US!) She represents Dobovo, the free source of Kiev apartments.